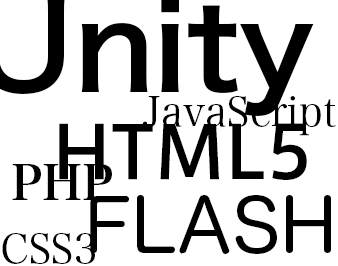 Application Development
We carry out a range of work including Unity development, HTML5 and native coding (Objective-C/Java Script), and server building, always doing our best to ensure ease of expansion at the time of gamification and localization. Feel free to contact us regarding anything from casual games to mid-range social games and apps for kids.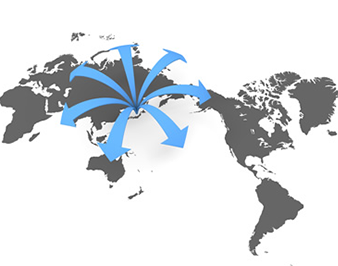 Overseas Game Publishing
We pioneer new global markets, delivering unique products around the world.
As well as maximizing existing product appeal and fine-tuning products to give them new value, we use our unique approach to search for new possibilities and deliver original products that appeal to all people, regardless of nationality, race, or gender.