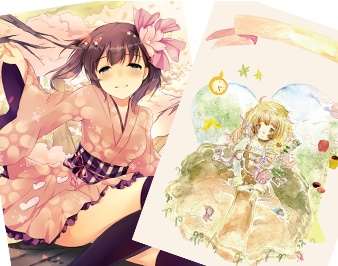 2D Art
We provide concept art, character designs, UI designs, bulk illustrations, and more, for any and all genres. We provide illustrations specialized for games, while at the same time employing our experience in a variety of fields to create products that best service clients' needs.
3D Modeling
Our international team has a wealth of experience in 3D data creation and can create high-quality 3D data that meets client requirements within a short time frame. We offer support for both high-poly and low-poly modeling.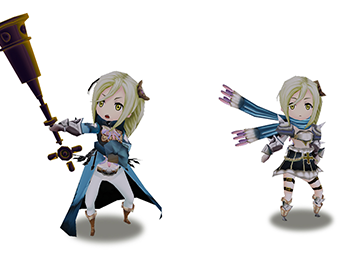 3D Motion Building
We provide 3D motion building in Maya, 3D Studio Max, and Flash, providing everything from character designs and 3d blueprints to modeling and processing.