What is localization?
Localization is the process of translating and adapting a product or service to different countries and regions. Unlike normal translation services, localization requires a deep interest and understanding of the target countries and regions in order to optimize the text and UI accordingly to various factors such as culture, customs, and laws. It also requires a real appreciation of the products and services itself.

Localization is not only just conveying meaning, but conveying the true messages and passions of the creators of the original products and services.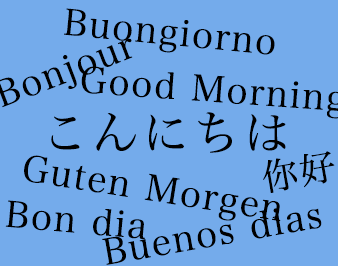 Translation
Our native staff are extremely knowledgeable about overseas markets and will give help with everything from project design to after-service. We offer all-inclusive services with a fair price structure.
Our reliable staff combine linguistic power with management power to handle game localization and IT translation. Make sure to also contact us for less common languages.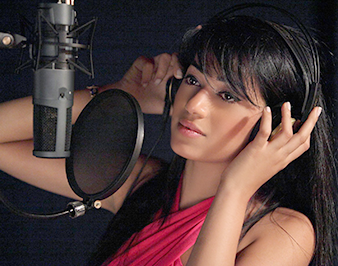 Voice Recording
Our engineers and narrators have a wealth of experience, and carry out all types of sound recording. As well as game audio, we also offer services for narration, audio books, audio guidance systems, and more.
Debugging
We check all translated game text thoroughly, on a variety of platforms, to make sure there are no grammar, syntax, spelling or other errors. We also carry out thorough checks to ensure that the localized text, audio, and content are not at odds with cultural and ethical standards in the target market.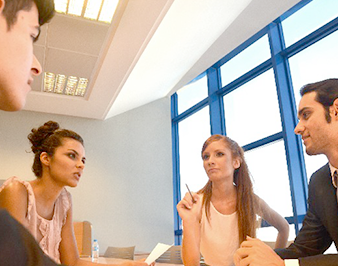 Culturization
Culturization refers to the process of adapting an app to fit with the culture of the country it is to be released in. In order to create user-friendly and culturally-acceptable products, our team of over 100 native speakers of languages from around the world develop a linguistic strategy in accordance with the relevant country's culture and contemporary language.