We're pleased to announce that DICO worked on the localization of "Root Letter: Last Answer", an action game released on 20th December 2018.
The game was handled by our veteran localization staff members.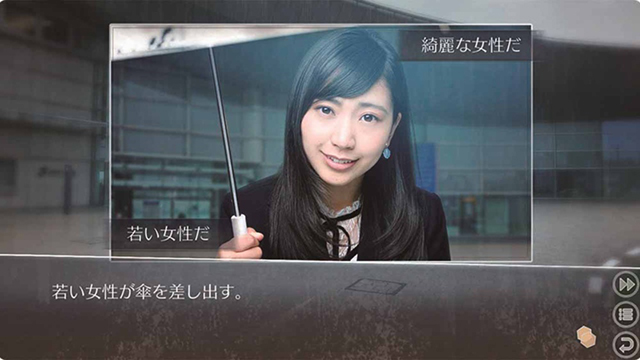 ■ What is "Root Letter: Last Answer"?
The return of the best-selling interactive mystery visual novel! Follow in the footsteps of Aya Fumino, a school penfriend allegedly involved in a tragic murder 15 years ago.
Explore the prefecture of Shimane, uncover clues, and use the letters you wrote to each other to track down her childhood friends for questioning. But perhaps these friends, now adults living a peaceful life, will not be eager to let their painful memories resurface…
The drama set on the stage of the beautiful townscape in Shimane, Japan was reproduced more realistically by adopting a "Drama Mode" which is a live-action version produced with a cast of 90 people. A highly immersive story experience as if watching a TV drama was made possible due to this feature.
Following feedback from players on the different stories, we have implemented 6 functional improvements.
In the four "Answer" scenarios depicting story after the previous series, the surprising truth surrounding the legendary girl "Aya Fumino" and a heart-warming sequel of the main character, Max and his classmates are shown with breathtaking sceneries.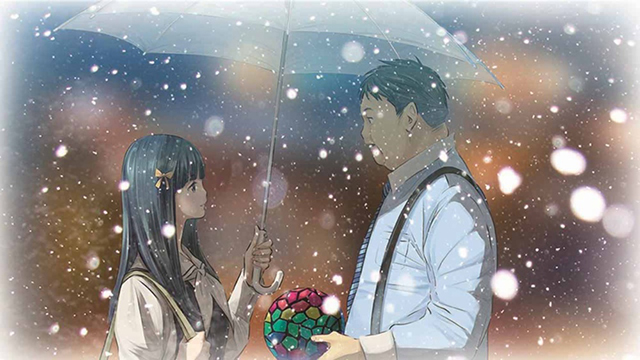 Root Letter: Last Answer
Release date: Sept 03, 2019
Platform: Nintendo Switch (eShop)
Developer: Kadokawa Games, Ltd.
Price: 4,980 yen (incl. tax)
ESRB Rating: M (Mature)
Supported Languages: Japanese, English
Official Site: http://www.r-letter.com/
Download site (Nintendo eShop)
https://www.nintendo.com/games/detail/root-letter-last-answer-switch/
©2018 KADOKAWA GAMES
DICO provides the solutions you need to create a universe that can be enjoyed across the globe!
For any inquiries into translation, please use the contact details below!
This email address is being protected from spambots. You need JavaScript enabled to view it.
Addressee: Alice Akuhara