The popularity of "Symphogear", an original work by music producer Noriyasu Agematsu and game creator Akifumi Kaneko, has gradually grown over the past eight years. In 2019, DICO was entrusted with producing subtitles (in Korean and traditional Chinese) for the first three series of the show, to be streamed on YouTube in South Korea and Taiwan.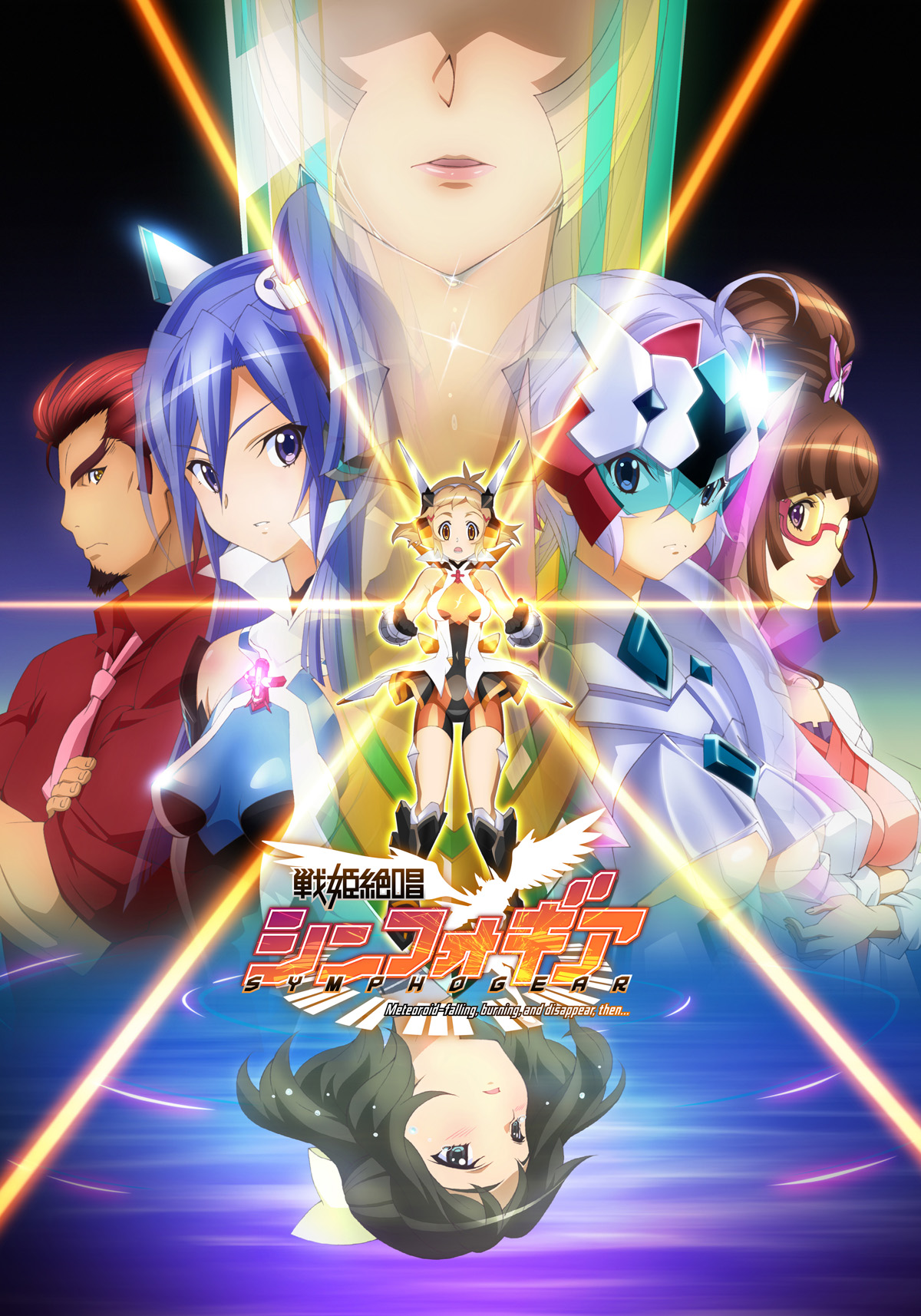 In order to capture 100% of the appeal of this story, our native staff translated the show into both Chinese and Korean in consultation with in-house veterans deeply familiar with the animation (anime). Aside from the usual focus that we place on cultural aspects of localization, we paid extra attention to the rhythmical elements of the show and made sure it was conveyed in both the translation and subtitles.
DICO's Localization
・Season 1: "Symphogear" (13 episodes; Chinese (Traditional), Korean)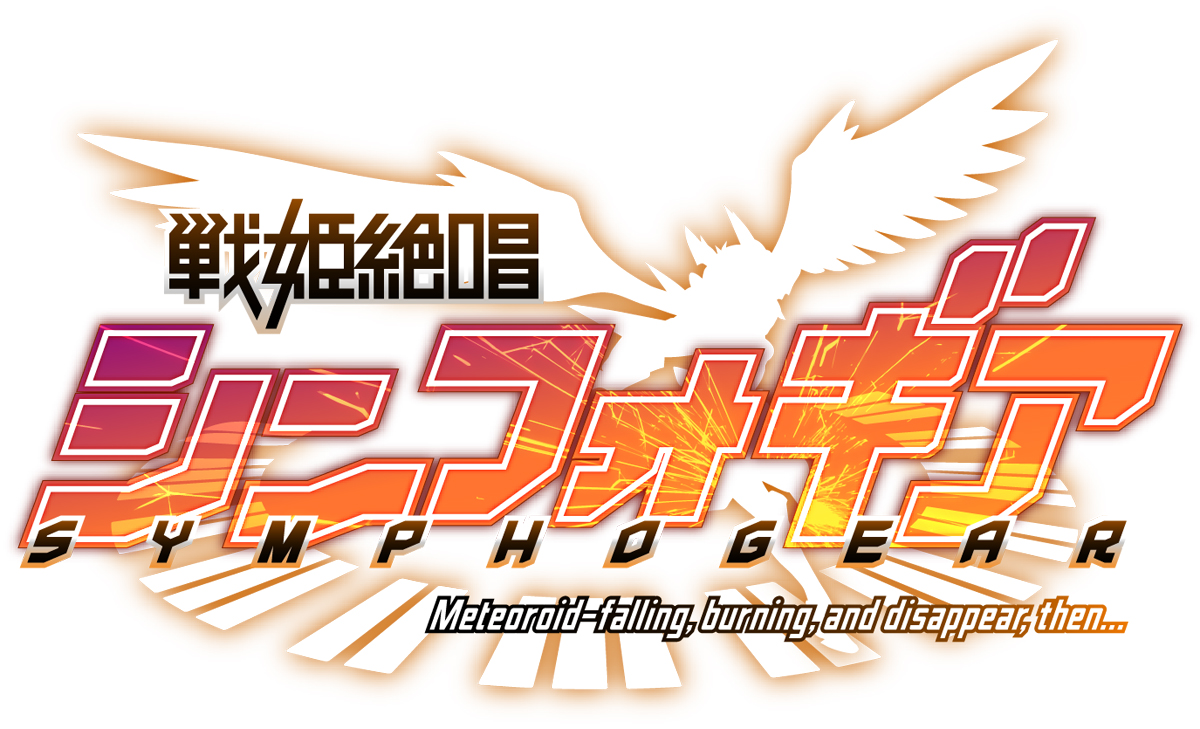 ・Season 2: "Symphogear G" (13 episodes; Chinese (Traditional), Korean)
・Season 3: "Symphogear GX" (13 episodes; Chinese (Traditional), Korean)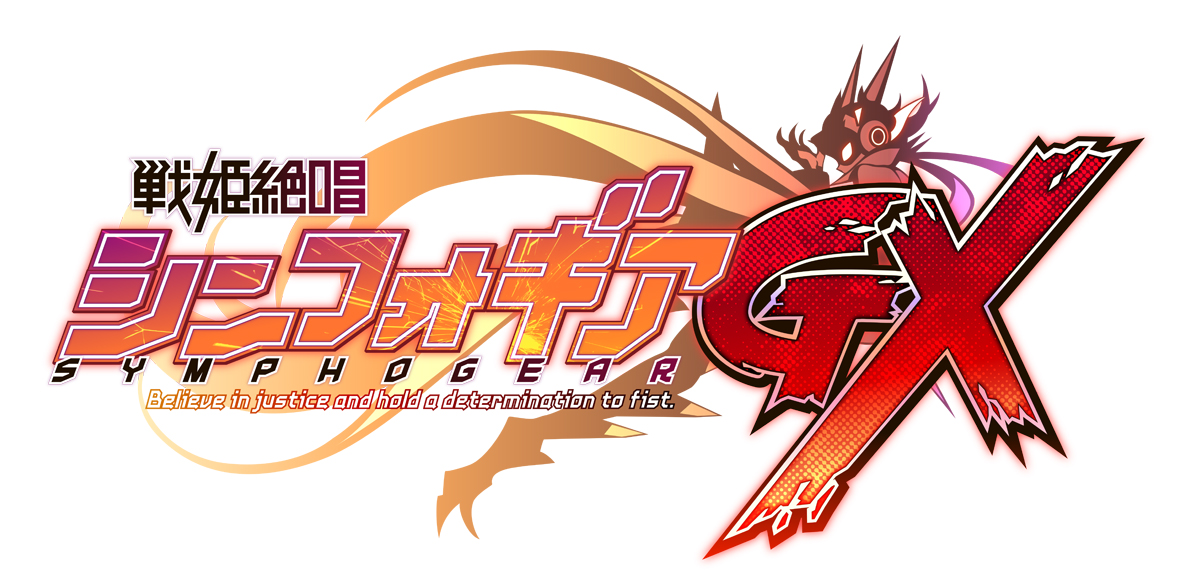 ■ What is "Symphogear"?
An original anime series that began airing in 2012 that depicted the struggles and growth of young girls battling against an alien race known as Noise. In order to stand up against this "special disaster" that poses an immense threat to humankind, they pilot use a transformation armor called Symphogear, which uses the power of music to counteract the Noise's destructive capability.
The show was created by Noriyasu Agematsu, lead representative of the music production brand "Elements Garden", and Akifumi Kaneko, a famous game creator with numerous titles under his belt. Together, they dove into the idea of "music" that resounds with human emotions and crafted a dramatic story embodying this theme.
Starting in 2012 with "Symphogear", the franchise has now reached its fifth season, titled "Symphogear XV", which was broadcast in the fall season of 2019. 
Titles: Symphogear, Symphogear G, Symphogear GX
Official site:https://portal.symphogear.com/
Official Twitter:https://twitter.com/symphogear
Official YouTube Channel:https://www.youtube.com/c/symphogear
©Project Symphogear ©Project Symphogear G ©Project Symphogear GX ©Project Symphogear AXZ ©Project Symphogear XV © bushiroad All Rights Reserved. © Pokelabo, Inc.
For any inquiries into translation, please use the contact details below!
Inquiries:This email address is being protected from spambots. You need JavaScript enabled to view it.
Addressee: Alice Akuhara