Released on February 13, 2020, "Kick-Flight" brings fast-paced aerial battles to mobile devices for players in over 130 countries around the world. DICO was entrusted with localization of the game into English, French, German, Portuguese and Spanish.
For this simultaneous world-wide release, our in-house localization veterans worked tirelessly with native translators for each language, while also taking into account possible cultural differences.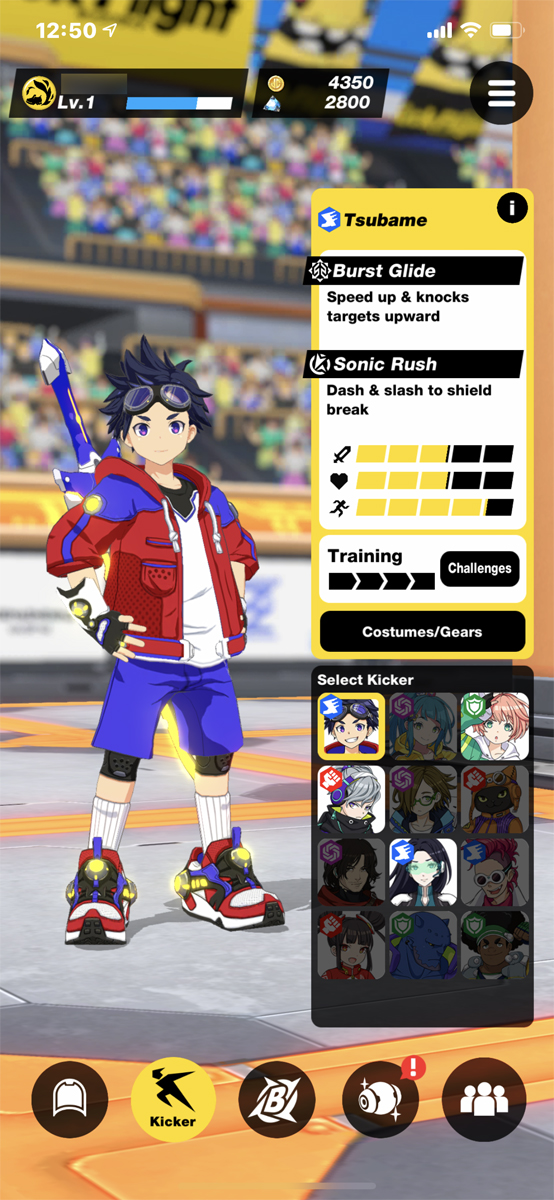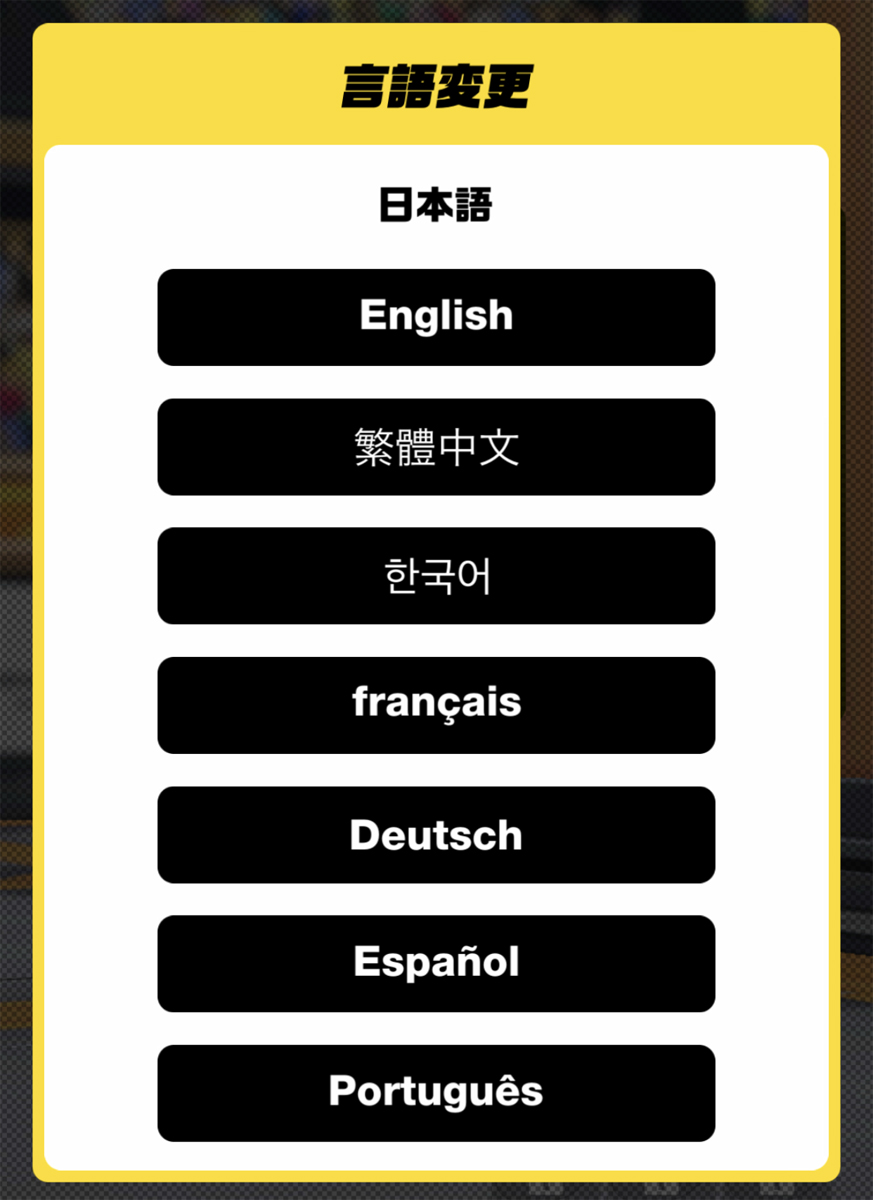 The language of the App can be changed by tapping the menu icon from the main screen and selecting: Settings > Languages > Change.
■ What is "Kick-Flight"?
A new mobile experience of free-flying and midair battles, brought to you by Grenge, Inc., a.k.a. the team behind the popular Japanese RPG "Pocoron Dungeons". It is available on both iOS and Android.
Players take to the air as Kickers -- characters with incredible aerial skills and abilities -- and team up to fight 4 vs. 4 battles over three minutes, across a variety of different fields.
In just one week after its world-wide release on 2020/2/13, Kick-Flight was downloaded over 1 million times! Please download it and give it a try!
Title: Kick-Flight
Genre: 360° aerial battle action
Platforms: iOS & Android
Price: Free (In-game purchases)
official Instagram:
Official Twitter:
© Grenge, Inc. All Rights Reserved.
For any inquiries into translation, please use the contact details below!
Inquiries: This email address is being protected from spambots. You need JavaScript enabled to view it.
Addressee: Alice Akuhara