We're pleased to announce that we conducted the QA and LQA for the Japanese editions of the highly realistic motorcycle racing game MotoGP™20! Developed by Milestone and published in Japan by Oizumi Amuzio inc., it is now available on the PlayStation 4 and the Nintendo Switch.
In order to bring the thrilling experience that is MotoGP™20 to Japanese gamers, the testing was conducted entirely by a dedicated QA and LQA specialist.
■『MotoGP™20』Trailer
MotoGP™ is the topmost division of the premier motorcycle road racing events sanctioned by the Fédération Internationale de Motocyclisme (FIM). Officially, it is known as the FIM World Championship Grand Prix. MotoGP™20 uses the best in gaming technology to bring to life this spectacular series of events, which crowns the fastest riders and bikes in the world.
Get a taste of the exciting races through the photorealistic visuals and explosive sound!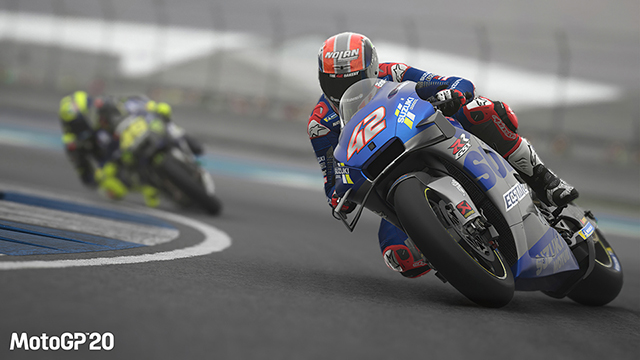 PlayStation Store:
https://store.playstation.com/ja-jp/product/JP0075-CUSA20178_00-MOTOGP20FULLGAME
Nintendo eShop:
https://ec.nintendo.com/JP/ja/titles/70010000031067
【Game Information】
MotoGP™20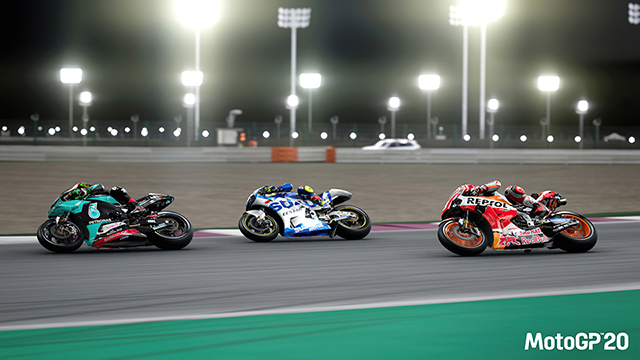 Genres: Racing
Platforms: PlayStation 4 / Nintendo Switch
*The Nintendo Switch version is available for download only.
Release Date: August 27, 2020
Rating: CERO A
Price: Packaged Version 7,980 yen plus tax
Downloadable Version 7,980 yen (incl. tax)
Players:
PS4: 1 (Offline Gameplay) / 2-13 (Online Multiplayer Gameplay)
Ninendo Switch: 1 (Offline Gameplay) / 2-8 (Local Co-op Gameplay)
official
"MotoGP™20 © 2020 Published and Developed by Milestone S.r.l. All rights reserved.
Copyright © 2020 Dorna Sports S.L. - All rights reserved. Licensed to and published in Japan by Oizumi Amuzio Inc."