DICO Co., Ltd. releases De: Yabatanien, a gory and mystery puzzle game developed by Yotalien Games. pre-order on Nintendo Switch, the game makes its debut on the platform in the West.
 De: Yabatanien contains 2 episodes of the story, both having girls trapped inside a mansion with deadly traps and waiting for players' rescue. The game is counting each step players make and the step may sometimes causing someone death. We are advising players to count their steps because the lives of those girls are counting on players' choices.
Each episode contains five different endings and we are hoping if you can discover the truth while rescuing all the trapped girls.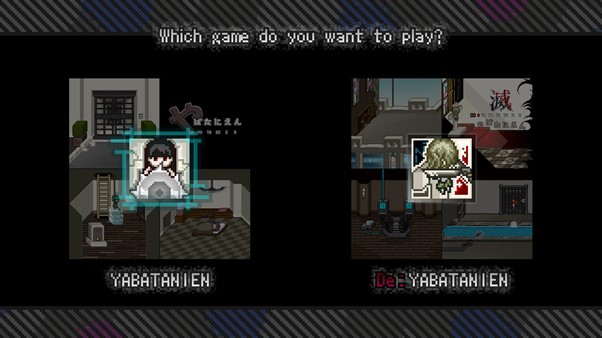 ■ Outline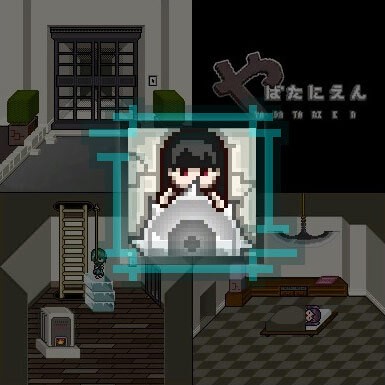 Yabatanien

The first episode of the series with original scenarios. There are 8 girls inside the mansion caught in the cruelest traps ever seen before waiting for you to rescue.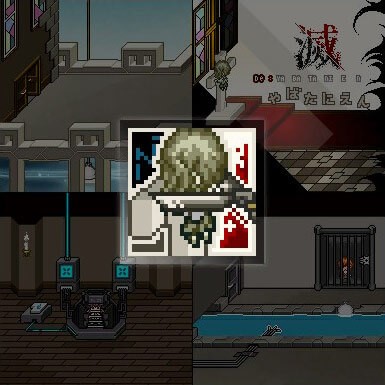 De: Yabatanien
The new episode for the series Yabatanien with deeper mysteries from the first episode. Explore the cause of the ruin of a certain family and probably the reason why the girls that trapped in the mansion.
Both episodes contain five different endings waiting for players to discover.
■Features
The system of counting STEPs and situation altered based on each action players made. Forcing players to be more cautious for each step they take, such as moving from one room to another or interacting around the environment.
Due to the STEP counting system, players need will need to make decisions and time their actions based on situations.
■Game information

Game title: De: Yabatanien
Release date: 29th of October 2020
Platform: Nintendo Switch
Size: 63MB (approx.)
3 play modes: TV mode, Tabletop mode and Handheld mode!
Players: 1 player
Supports Touchscreen and Nintendo Switch Pro Controller
Genre: Puzzle, Adventure, Indie
Supported Languages: English, French, Italian, German, Spanish, Latin American Spanish, Japanese
Rating: ESRB MATURE 17, PEGI 18, USK 18
Official Site:https://www.dico4players.com/yabatanien/
Nintendo eShop: https://www.dico4players.com/r/?s=yabatanien&l=eshop
©2020 Yotalien Games/Regista. Licensed to and published by DICO Co., Ltd.