Gleamlight is a 2D action adventure game brought to you by D3 Publisher Inc. With development being headed by our company, it is scheduled for release in Spring 2020.
■ First trailer
Gleamlight is a 2D action adventure game set in a magical world of glass that has succumbed to darkness.
DICO is involved in both the development and translation of the project, showcasing the benefits of one-stop game development.
It is scheduled to be released on the following platforms: Nintendo Switch / PlayStation®4 / Xbox One / Steam (PC).
Starting with Japanese, the game will support a total of 13 languages: Japanese, English, French, Italian, German, Spanish (Spain/Latin America), Chinese (Traditional/Simple), Korean, Portuguese (Portugal/Brazil), Russian.
■ What is "Gleamlight"?
This is a story of light, of Gleam, in a world of glass stained in darkness.
Welcome to Gleamlight, a 2D action game that will take you on an adventure traversing a beautiful, transient world.
Immerse yourself amid the beautiful stained glass artistry as you navigate without the reliance of any standard game UI, while tracing the world's mysterious unspoken story.
What will you, as Gleam, sense and feel through your travels across this beautiful, yet fearsome world of glass?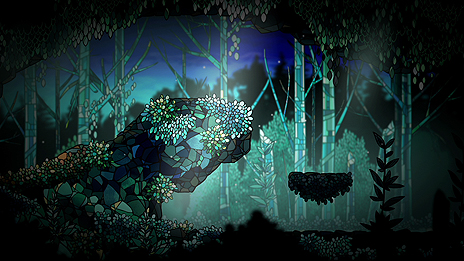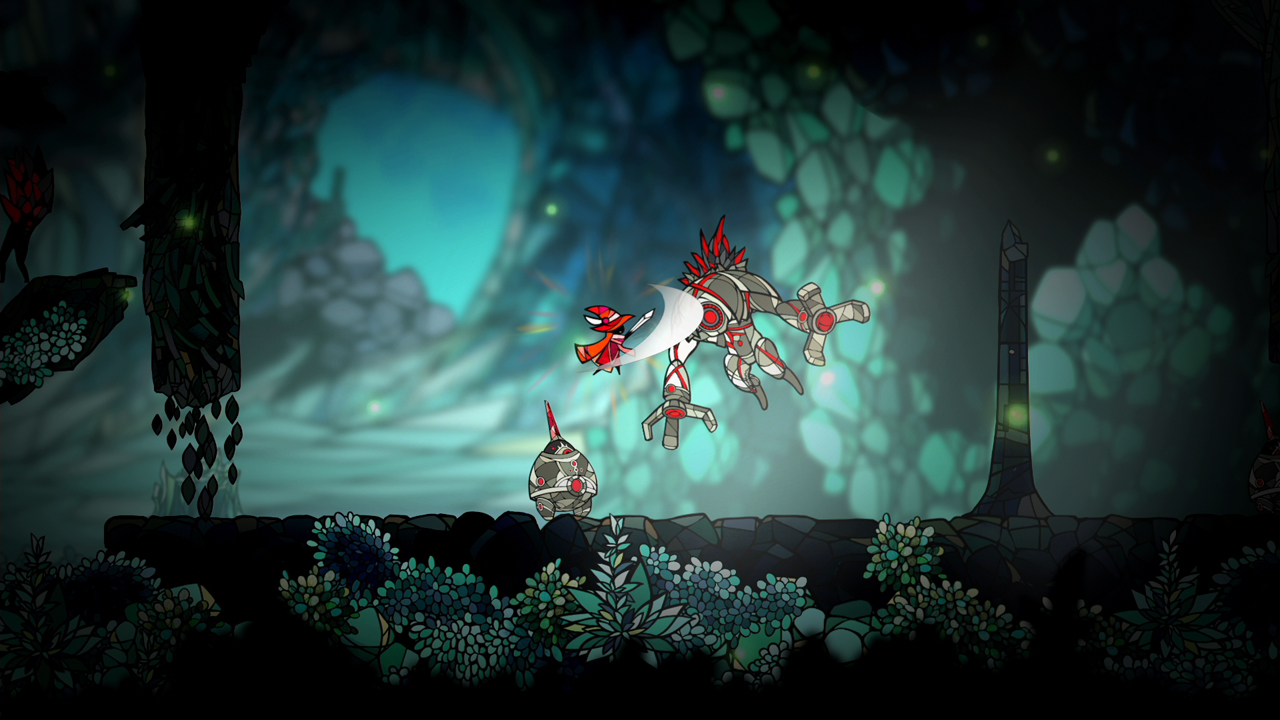 An inspirational work by up-and-coming developers and a professional composer.
Game development was handled in-house by a team that specializes in action games.
Furthermore, the music from composer Kumi Tanioka will deepen your journey through this world.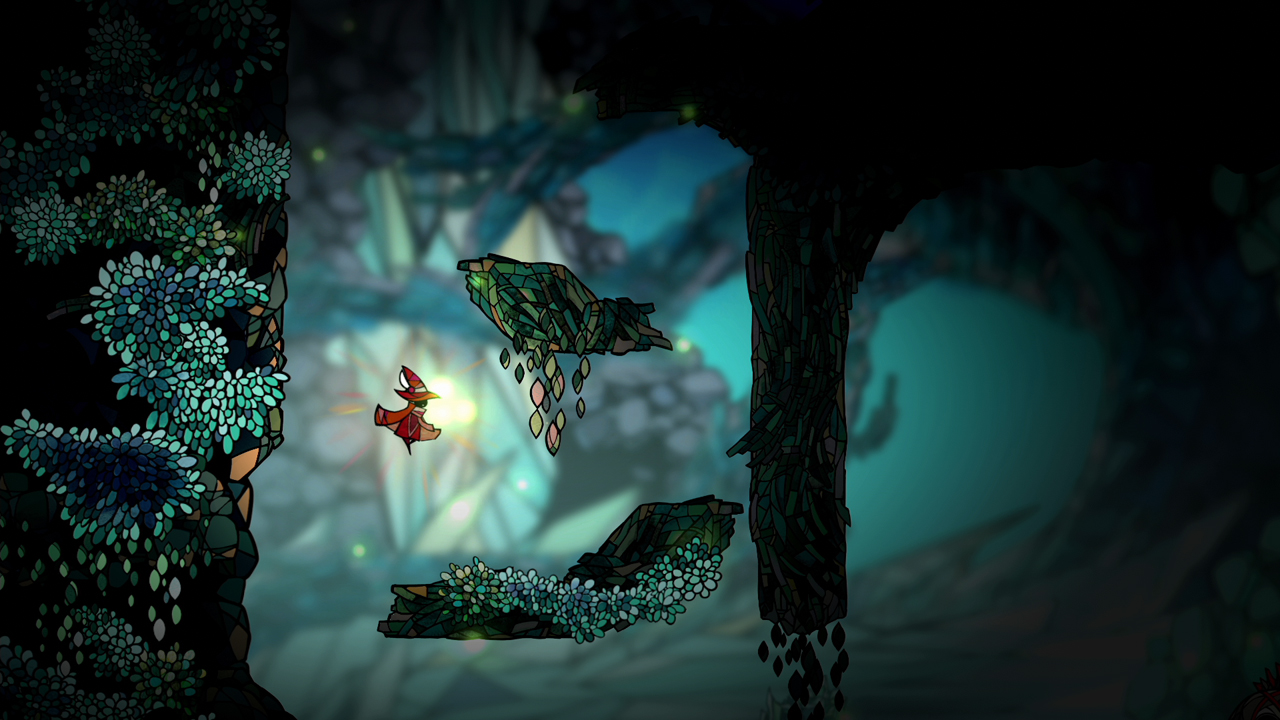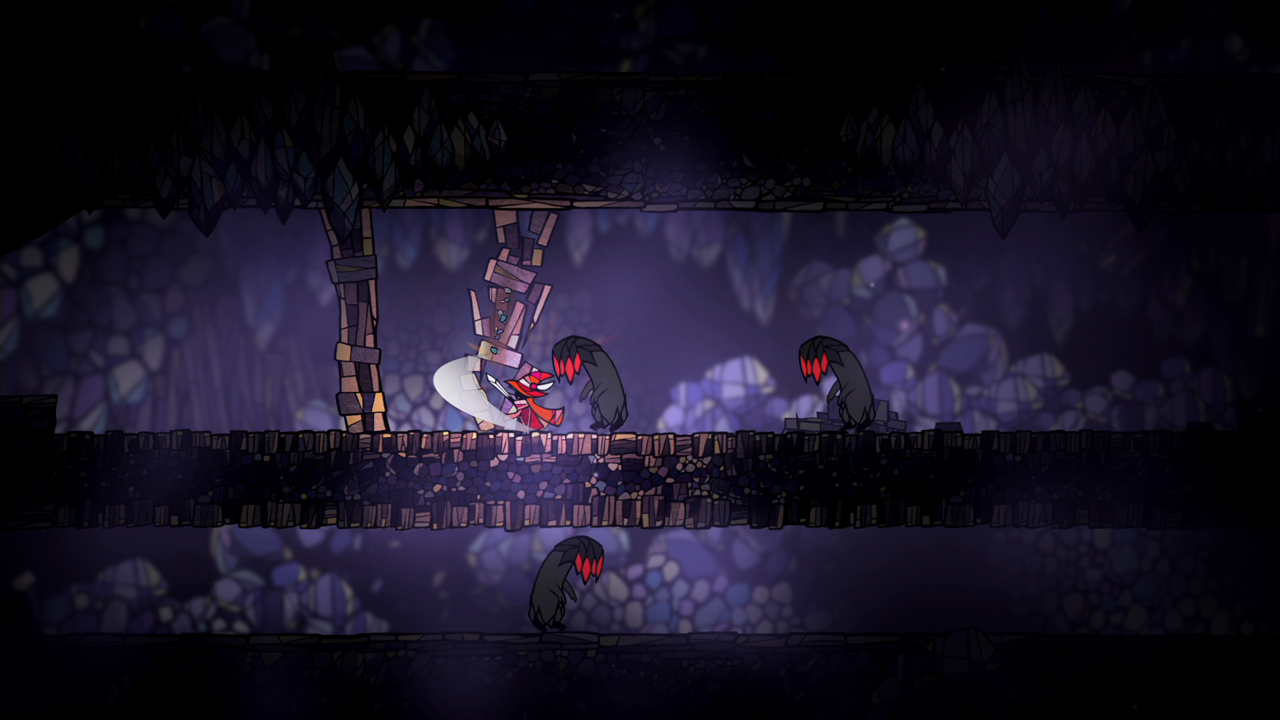 Gleamlight has been introduced onto the Nintendo Switch via "Indie World"! 
The game was introduced on Nintendo's "Indie World 2019.12.11" livestream as an upcoming indie game that will be available on the Nintendo Switch.
"Indie World 2019.12.11" YouTube Archive
・「Indie World 2019.12.11」YouTubeアーカイブ
Gleamlight(グリムライト) 
Release date: 2020 Spring
Genres: 2D Action Adventure
Players: 1
Platform: Nintendo Switch
Supported Languages: Japanese, Portuguese, French, German, Russian, Chinese, English, Italian, Spanish, Korean
Official site:https://www.d3p.co.jp/gleamlight/
official Twitter:https://twitter.com/gleamlight_en
©2020 DICO Co., Ltd. ©2020 D3 PUBLISHER
For any new projects that require assistance in development or planning, please contact DICO!
Inquiries: This email address is being protected from spambots. You need JavaScript enabled to view it.This email address is being protected from spambots. You need JavaScript enabled to view it.