Devil Kingdom is a retro action game that was released on the Nintendo Switch on July 25, 2019.
■ What is "Devil Kingdom"?
"Devil Kingdom" is a retro action game centered around Sir Arthur, who has lost everything to the devil.
In the devils' stronghold, Devil Kingdom, a hidden treasure awaits, one that can grant all of your wishes...
Armed with a magic wand passed down through the generations, Sir Arthur travels to the Devil Kingdom.
Pry open all the treasure chests in the level and find the portal that will take you to the hidden treasure that you seek.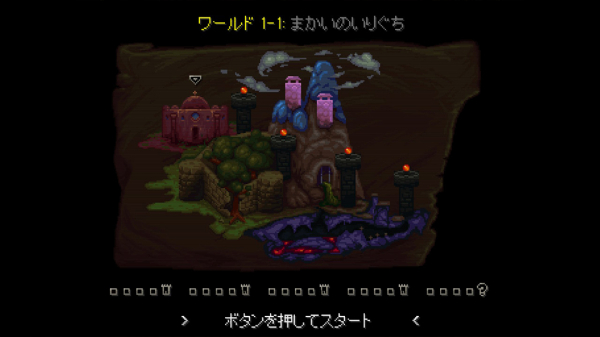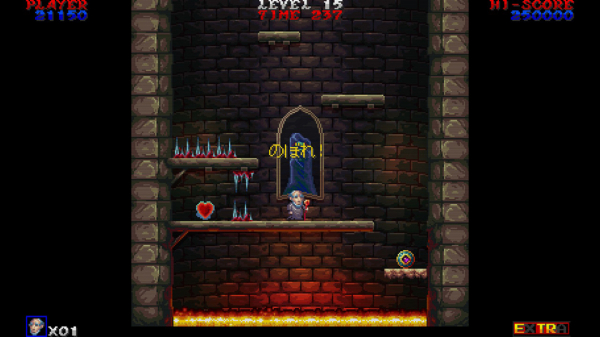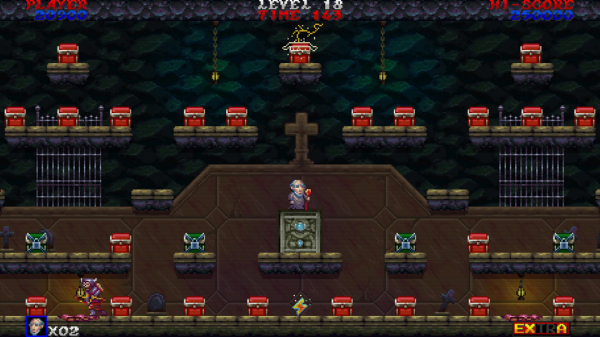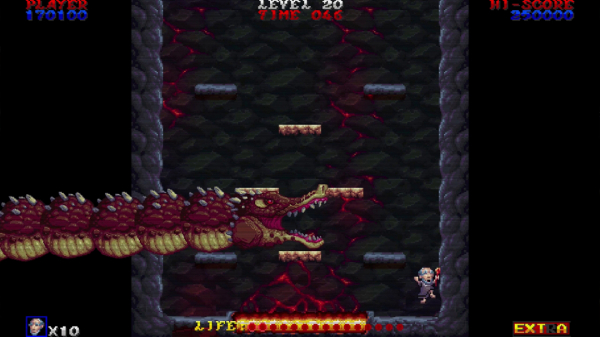 With its nostalgic stylized pixel art, simple jump and attack controls, and super difficult gameplay, Devil Kingdom is now available on Nintendo Switch! Please give it a try!
Devil Kingdom(デビルキングダム)
Release Date: 2019/7/25
Genres: Retro Action
Platform: Nintendo Switch
CERO Rating: C (Ages 15 and up)
Official site: https://dico-games.com/devil_kingdom
© 2018 Radin Games & Flynn's Arcade.
Published by DICO Games.