Tokyo, Japan. – Feb.22nd 2021 - Global video game publisher DICO has announced the 2D puzzle action game EAGLETALON vs. HORDE OF THE FLIES' first 50% sale from the Nintendo eShop and STEAM from Monday, Feb. 22nd to 28th globally.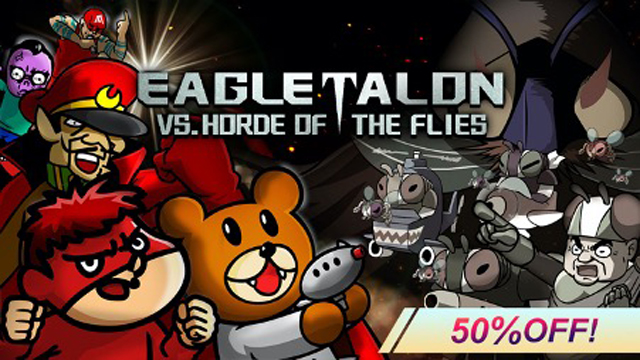 "EAGLETALON vs. HORDE OF THE FLIES" 50% OFF sale in early spring. 
○ Sale period: February 22nd, 2021 (Monday) to 28th, 2021 (Sunday). A full week! 
○ Discount rate: 50% 
○ Platform: Nintendo Switch, STEAM (PC) 
Links 
Nintendo e-shop: 
https://www.nintendo.com/games/detail/eagletalon-vs-horde-of-the-flies-switch/ 
STEAM: 
https://store.steampowered.com/app/1150900/EAGLETALON_vs_HORDE_OF_THE_FLIES/ 
EAGLETALON vs. HORDE OF THE FLIES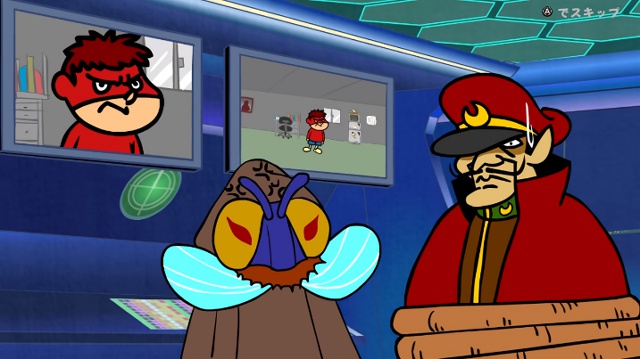 The Japanese famous animation IP 鷹の爪 (Taka no Tsume) has a game, and is super hard! Freakin' hard!  
You become the fighting leader of Eagle Talon, collecting artifacts and friends, and prevent Horde of the Flies' aspirations of world dominance! 
Go through a variety of stages, cities, jungles, deserts, and airports, all while dodging Horde of the Flies' devastating assaults! 
This original story is available in both Nintendo Switch and STEAM globally! 
Released on 23rd December 2019, with price 8.99 USD. 
©DICO Co., Ltd. / DLE