We're pleased to announce "Wata Wake - Watashi ga Shinda Wake", an adventure game that Pre-Order Started, was Pre-Order on 25th September 2020.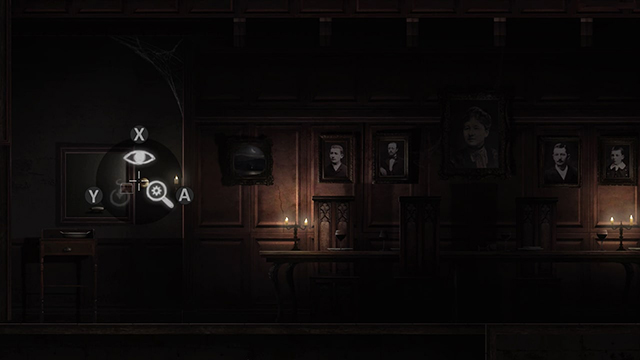 Wata Wake, an adventure game set in Blackwood, England in the 1940s, sees you take on the role of a ghost called Abigail who is trying to uncover the truth behind her own death...
Control Abigail's soul to go through walls and move objects in order to solve one mystery at a time. Find out the shocking truths that await you when you reach the end of your journey!
■Trailer
Official Nintendo Page: https://ec.nintendo.com/JP/ja/titles/70010000033868
■Outline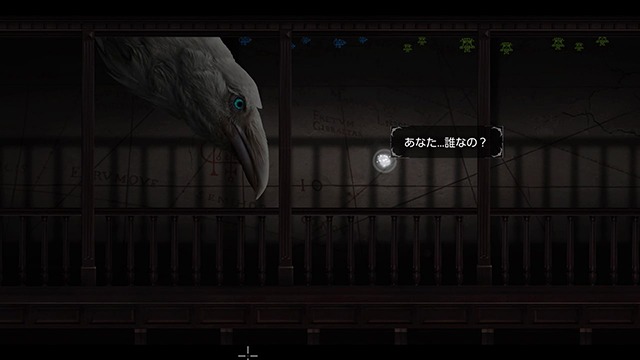 A 2D world of Victorian mystery.
Over 90 rooms to explore.
Five vast and diverse areas to discover - Blackwood Manor is surrounded by ruins, woods, caves and an abandoned village.
A progressive-rock and ambient-inspired soundtrack.
Use your ability to walk through walls in order to reach secret rooms and areas
Possess objects like a poltergeist to lift them, use them, combine them, make them float in the air, pile them up… well, you're a ghost after all, behave like one!
Solve puzzles in more than one way by discovering hidden rooms and special features, such as new ghostly powers.
Delve into Blackwood's story: 40 years have passed, and many things have changed since Abigail's death.
Feel free to explore! You can travel through the world of Goetia however you like - and if you get stuck, simply backtrack and explore another area.
■Game Information
Japanese Title: Wata Wake - Watashi ga Shinda Wake
Price: 1,499 yen plus tax
Release Date: October 8, 2020
Platforms: Nintendo Switch
Game file size: 1.7GB
Play Mode: TV Mode / Table Mode / Mobile Mode
Players: 1
Supports: Nintendo Switch Pro Controller
Genres: Puzzle / Adventure
Language: Japanese
Rating: CERO B
Official Website: https://www.dico4players.com/watawake/
©2020 Forever-Entertainment S.A. Licensed to and published by DICO Co., Ltd.