Tokyo, Japan. – Dec. 25th, 2020 – Global video game publisher DICO today announced De: Yabatanien 25% discount sale in Americas, Europe, the United Kingdom and other supported western territories on Nintendo Switch for digital retail until 31st December.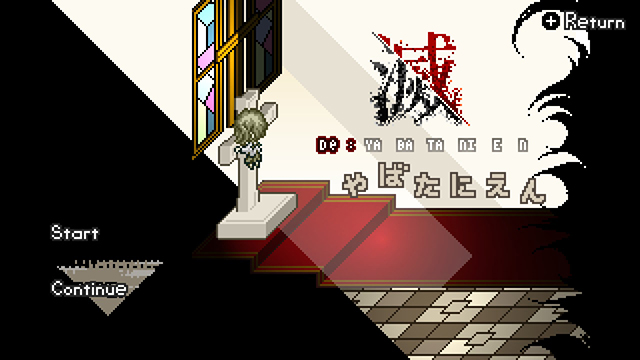 De: Yabatanien contains 2 episodes of the story, both having girls trapped inside a mansion with deadly traps and waiting for players' rescue. The game is counting each step players make and the step may sometimes causing someone death. We are advising players to count their steps because the lives of those girls are counting on players' choices.
Each episode contains five different endings and we are hoping if you can discover the truth while rescuing all the trapped girls.
For more information and regular updates on De: Yabatanien, please visit
https://www.dico4players.com/yabatanien/
c2020 TERARINGAMES/Regista. Licensed to and published by DICO